Holiday Clubs
Yellow Penguin run action-packed holiday clubs over the Summer and Easter school holidays for children aged 5-9.
Our holiday club is designed to support busy parents during the long school holidays
Feel confident in the knowledge that your child is continuing on their learning journey in an environment which encourages them to flourish and grow under the supervision of trained childcare professionals.
The holiday club is open Monday to Friday from 8.30am – 5pm.
£25 PER DAY   OR   £100 PER WEEK
SNACKS & LUNCH INCLUDED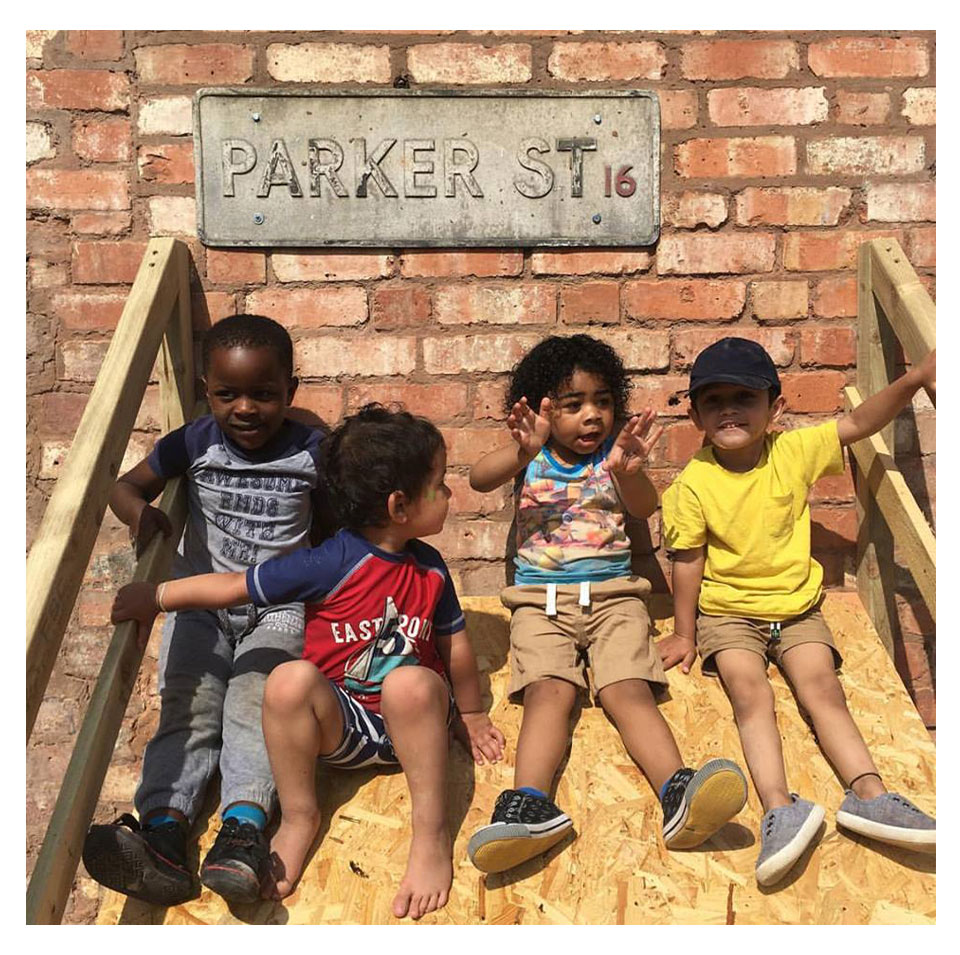 Holiday Club Activities for the Children
We provide a range of different activities for the children to participate in. These include:
We also go on outings that can help children learn about the wider world and about the immediate surroundings in which they live in.
There is a 10% sibling discount when two or more children attend from the same family on the same day.
GET IN TOUCH FOR MORE INFORMATION OR TO HAVE A LOOK AROUND